Registration begins Monday, March 6th and the cost is $65.00 per child.
Vacation Bible School 2017 Registration Form (PDF, 196K)
Please note the morning session is FULL but we are still accepting registrations for the afternoon session.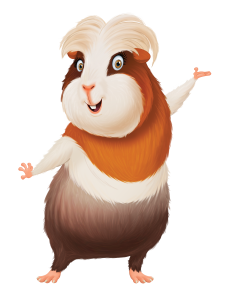 When: July 10 – 14, 2017, 9:00 a.m. – Noon OR 1:30 p.m. – 4:30 p.m.
Where: St. Joseph Parish, Fr. Gillis Hall
Who: Children ages 5-10. Come join us as for the adventure of a lifetime!
Sign-Up: By mail or in person. Registration opens Monday, March 6th where kids discover God's eternal love for the world.
Fee: The fee is $65 per student
Ready for the Adventure of a lifetime?
Pack your suitcase we are taking an adventurous trip to Peru! At Passport to Peru, kids discover God's eternal love for the world. Kids participate in memorable Bible-learning activities, sing catchy songs, play high-energy games, dig into tasty Peruvian treats, experience cool Bible adventures, collect Bible Memory Buddies, and explore what daily life is like for kids in Peru. Plus, kids will learn to look for evidence of God all around them through something called God Sightings. Every day concludes with a closing celebration that gets everyone involved in living what they've learned.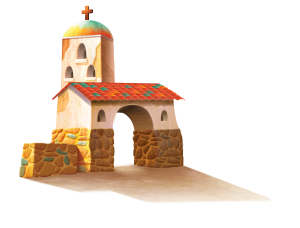 So, register your child(ren) now and mark on your calendar: July 10-14, 2017. The fun is at either 9:00 a.m. to Noon OR 1:30 p.m. to 4:30 p.m. Please register for only one session per child. Each session is limited to 60 campers.
All registrations are accepted on a first come, first served basis.  Last year, the program was filled within a few hours of opening, so plan ahead for registration if you are interested!