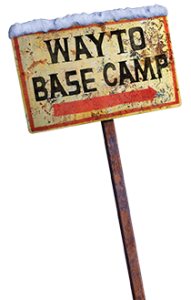 When: August 3-7, 2015, 9:00 a.m.-Noon
Where: St. Joseph Parish, Fr. Gillis Hall
Who: Children ages 5-10. Come join us as for the coolest VBS on earth!
Sign-Up: Vacation Bible School is FULL.  You may submit a registration form to be on our wait list.
Fee: The fee is $65 per student
Ready for the Adventure of a lifetime?
At Everest VBS kids learn to conquer challenges with God's mighty power! Each day, leaders reinforce one simple Bible truth–which makes it super easy for kids to remember and apply to real life! Bible Point crafts, team-building games, cool Bible songs, and tasty treats are just a few of the Expedition activities that help faith flow into real life. (Since everything is hands-on, kids might get a little messy. Be sure to send them in play clothes and safe shoes.)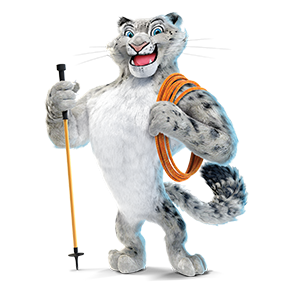 Plus, we'll help kids discover how to see evidence of God in everyday life—something we call God Sightings. Get ready to hear that phrase a lot!   (Your children should dress comfortably and bring a pillow or stuffed animal to sit on.)
So, register your child(ren) now and mark on your calendar: August 3-7, 2015. The fun starts at 9:00 a.m. and will end at Noon.
*If you have a high school student interested in early childhood development, they are welcome to assist as facilitators. For more information, please contact Sharon Keith or Diane Murphy at 781.245.5770.