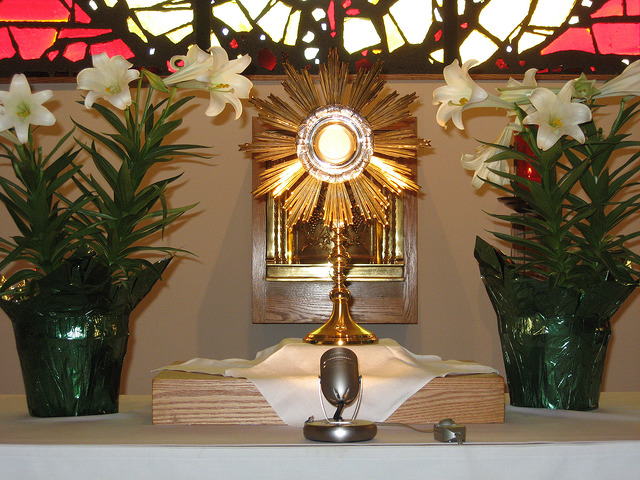 Adoration
Parishioners commit to one half hour a week to adore the Lord in His Eucharistic Presence, to pray the rosary, to pray for the needs of the parish, and to spend time in their own personal prayer.

Bulletins
You can see our latest bulletins online.

News
Take a look at what's going on at St. Joseph Church in Wakefield.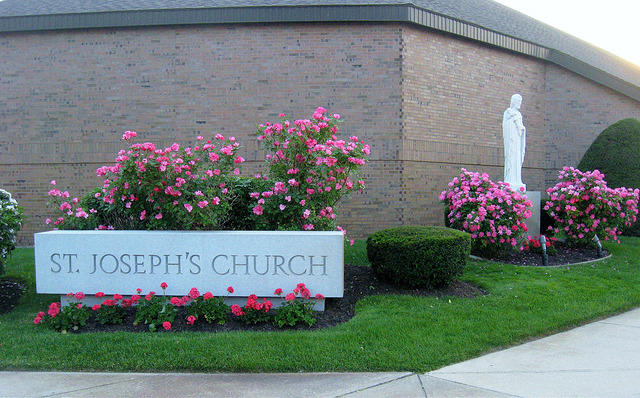 Registration
Often people attend Mass at this parish for several years, but never register. Registering in a parish is a declaration of your desire to be part of a Catholic community and to make a commitment to the life of St. Joseph Parish Community.