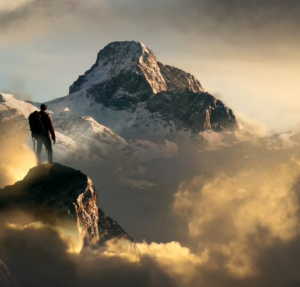 Introducing The Search,  a new Catholic evangelization experience hosted by Chris Stefanick. The Search features scientists, astronauts, artists, and fellow searchers who uncover the answers to life's big questions on happiness, purpose, meaning, and faith.
We open hearts with a look at the question "what do you seek?" What is that deep longing in our hearts all about? We're all living for something, and we all strive for that something out there that is ultimately going to make us happy. But what is it? For some, this question is on their minds every day. For others, life goes by in a flash without even asking the question.
A new episode of The Search will be released every week.
You can access FORMED through our parish faith formation subscription to view episodes "The Search" and thousands of movies, programs, audio, and books.  https://formed.org/